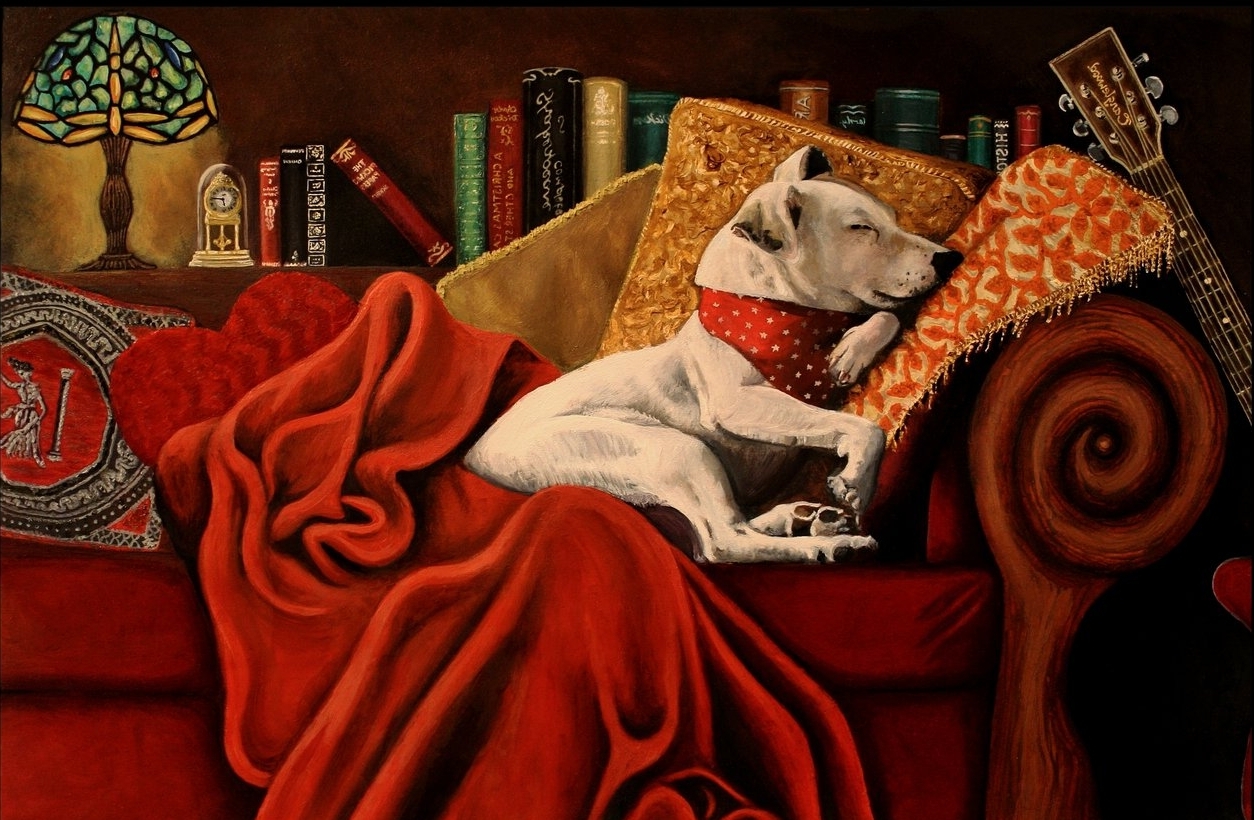 www.ABetterLifePetRescue.com

"A Better Life Rescue, Inc."

501(c)(3) non-profit corporation


We are a rescue group that deals primarily with small dogs that have been abandoned, abused, neglected or they are no longer wanted.  We will rehabilitate, bring them back to health, socialize, house trained if needed but most important we give them a sense of belonging and lots and lots of love.   Every dog wants to be loved and receive affection as they have spent in most cases all their lifes not having the warmth of someone's love.   My own dogs are instrumental in socializing them and makes them feel as dogs should, that someone loves them and will take care of them at all times.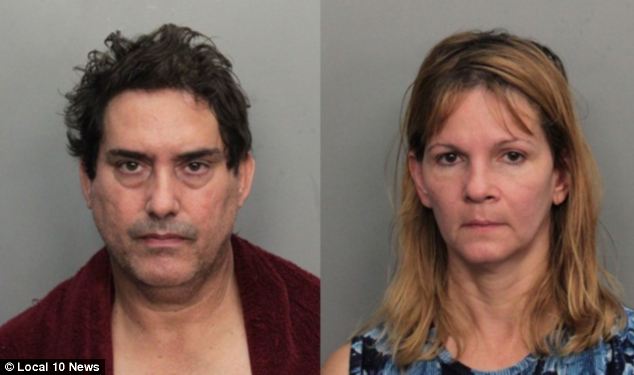 Cruel: Arrojo and Arnais have been charged with 34 felony counts of animal cruelty and face further charges

Four dogs were tranported to Florida Yorkie Rescue. This is a video they created of the four dogs they received and we wanted to share it with you.

"Until one has loved an animal, a part of one's soul remains unawakened."   ― Anatole France

A Better Life Rescue, Inc

15757 Pines Blvd. #309

Pembroke Pines, FL 33027 US

Phone # 305-978-0059

We do not adopt outside the state of Florida. We adopt primarily in the south florida region. We consider exceptions within the state on a case by case basis.