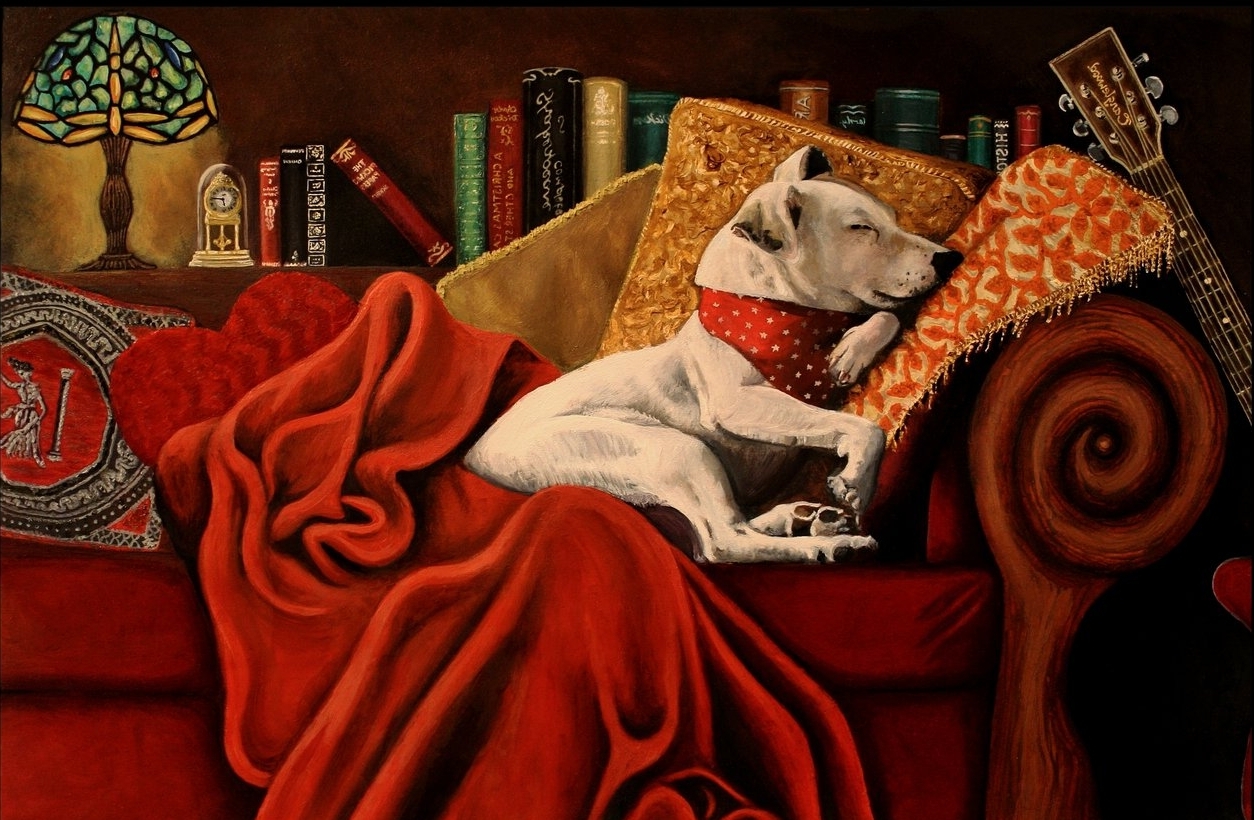 www.ABetterLifePetRescue.com

"A Better Life Rescue, Inc."

501(c)(3) non-profit corporation


We are a rescue group that deals primarily with small dogs that have been abandoned, abused, neglected or they are no longer wanted.  We will rehabilitate, bring them back to health, socialize, house trained if needed but most important we give them a sense of belonging and lots and lots of love.   Every dog wants to be loved and receive affection as they have spent in most cases all their lifes not having the warmth of someone's love.   My own dogs are instrumental in socializing them and making them feel as dogs should, that someone loves them and will take care of them at all times.

"Until one has loved an animal, a part of one's soul remains unawakened."   ― Anatole France

A Better Life Rescue, Inc

15757 Pines Blvd. #309

Pembroke Pines, FL 33027 US

Phone # 305-978-0059

We do not adopt outside the state of Florida. We adopt primarily in the south florida region. We consider exceptions within the state on a case by case basis.

Do you have a male dog that is lifting his leg and marking?

VISITORS TO OUR WEBSITE -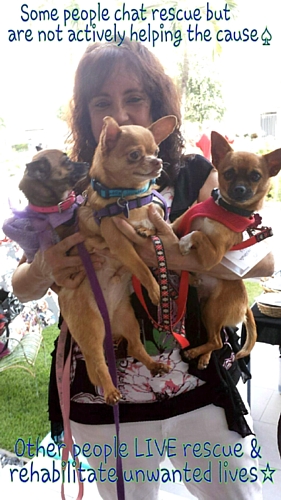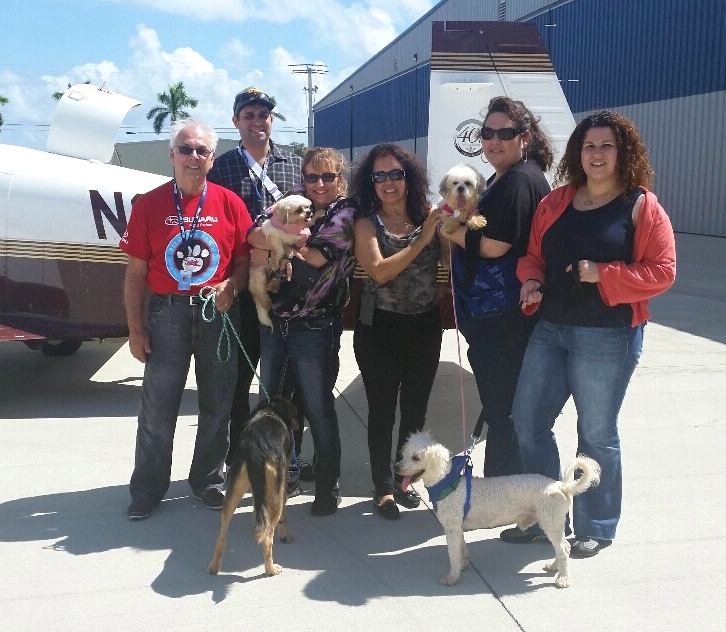 The plane landed on October 11,2014. All dogs arrived safely.



Anny started out really rough life. At the beginning of her life she was deprived of her eyesight, severely underweight, severe dental disease, and totally depending on other dogs to see her way around.  We cared for her and four months ago she went through an evolution getting her back to health.  Some wonderful people came to her aid, to get her eyesight back.  She went through the surgery with Dr. Blackwood and now 4 months later she is now at her new home with a wonderful loving new family. This family open their heart and their home to Anny which I think is going to be a great addition to their family.  Here's some of before and after. I'm sure if Anny could speak she would thank the wonderful people that donated to tour that she's very grateful and she's able to see all the wonderful things in this world has to offer her.  

This is just one story of many,

and why we do what we do to save these precious little ones.

It's so wonderful to see her running after toys when they're thrown to her to fetch it.

Again thank you to all those wonderful people that gave her that gift.  She now runs around with such pride and great attitude and now she sees the world that she for so long had total darkness. Thank you to all that made this possible from Anny and everyone in a better life rescue thank you for all who donated. God bless you

So much blessing to Mr And Mrs Gandel for giving Anny her furever home.  Anny will assist her new sister who is blind to find her way around. How ironic this is. Anny's photos are posted below.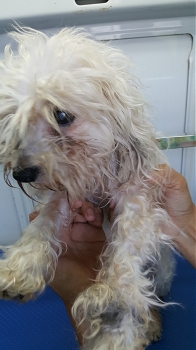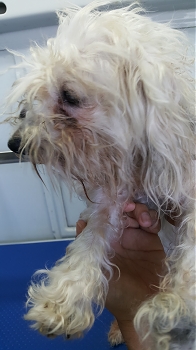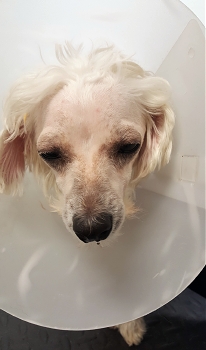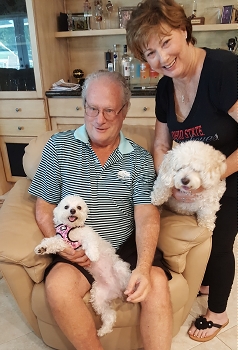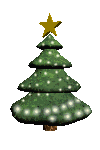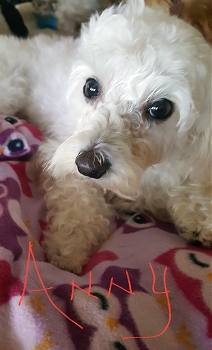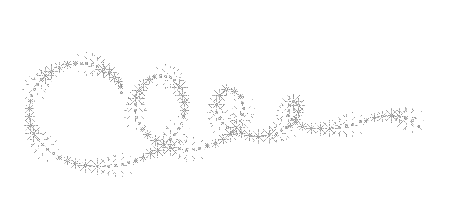 The Maltese directly below have just been rescued from a very unfortunate case of neglect. The owner died and the surviving spouse was incapable of providing them care so they were left in their crates for five months... now that they have been freed they will require lots of medical care and grooming to bring them back to good health. They are all 6 years old. The larger male and female are a companion pair they will be adopted together. The Morkie boy is named Milo and he can be adopted separately and that tiny little girl, Jenny, is under medical evaluation regarding the hydrocephalus. She did have the shunt surgery but we need to see if she has to be on medication as well.  Please email us if you are interested in adopting any of these precious pups.

THESE FOUR MALTESES HAVE JUST ARRIVED.

PLEASE MAKE A DONATION FOR THEIR EMERGENCY CARE.

And now for a success story below....