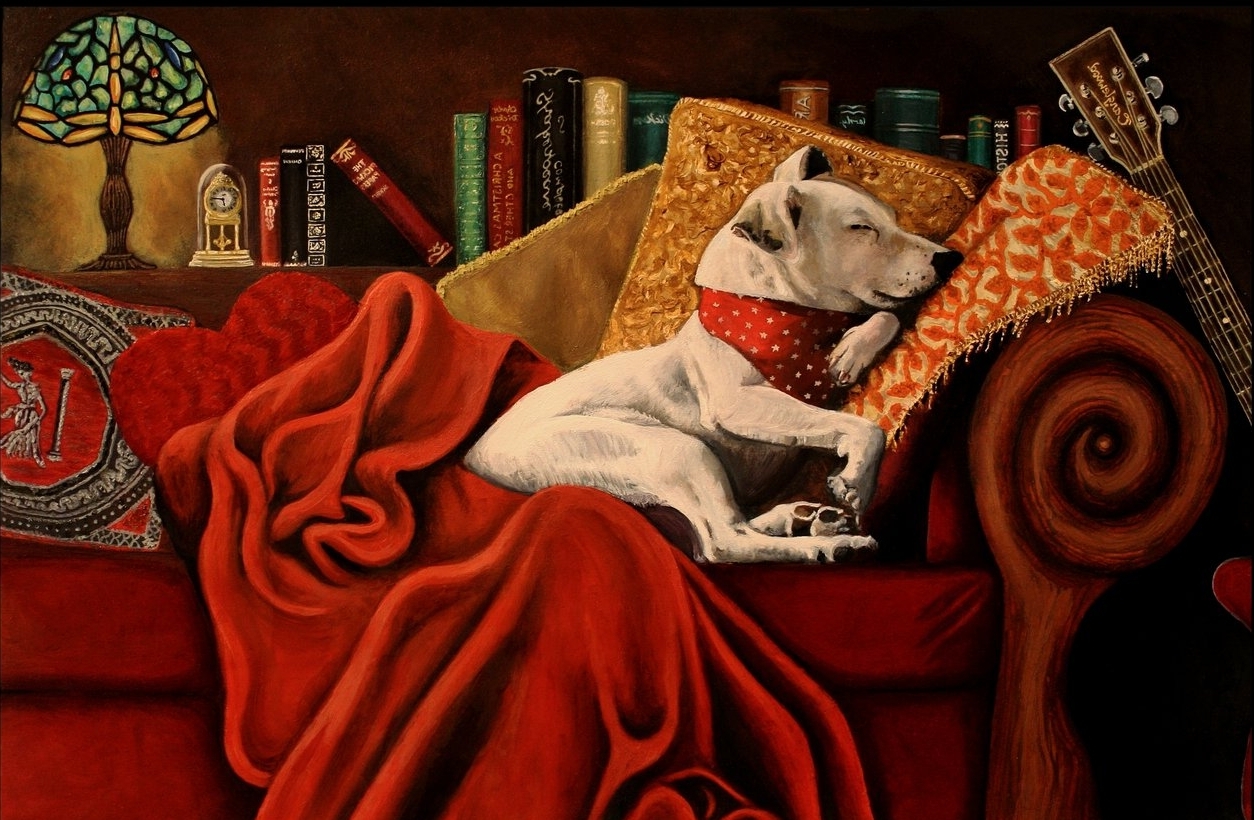 www.ABetterLifePetRescue.com

"A Better Life Rescue, Inc."

501(c)(3) non-profit corporation


We are a rescue group that deals primarily with small dogs that have been abandoned, abused, neglected or they are no longer wanted.  We will rehabilitate, bring them back to health, socialize, house trained if needed but most important we give them a sense of belonging and lots and lots of love.   Every dog wants to be loved and receive affection as they have spent in most cases all their lifes not having the warmth of someone's love.   My own dogs are instrumental in socializing them and makes them feel as dogs should, that someone loves them and will take care of them at all times.

"Until one has loved an animal, a part of one's soul remains unawakened."   ― Anatole France

A Better Life Rescue, Inc

15757 Pines Blvd. #309

Pembroke Pines, FL 33027 US

Phone # 305-978-0059

We do not adopt outside the state of Florida. We adopt primarily in the south florida region. We consider exceptions within the state on a case by case basis.

May 2014 - Jessie arrived in our rescue with horrific injuries after being hit by a car and left for dead in the middle of the street. Please help us raise funds to pay off his surgery. His Vet costs to date are up to $3195.55. Your donations will be enormously appreciated. Thank you so much.

Do you have a male dog that is lifting his leg and marking?

VISITORS TO OUR WEBSITE -