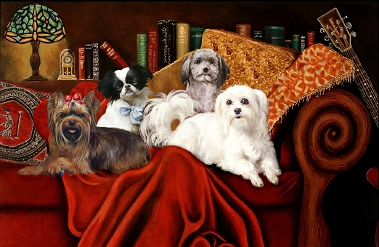 www.ABetterLifePetRescue.com

"A Better Life Rescue, Inc."

501(c)(3) non-profit corporation


We know our Application is lengthy but it helps insure us of finding the perfect pet for you and your family, so please answer each question carefully. Make sure you hit the SUBMIT button at the bottom of the application. We only adopt to families in South Florida area as well as Naples, Orlando, Sarasota, St. Augustine & Jacksonville.

***Please note*** We do not accept applications from people who cannot provide a current reference from a Veterinarian in your name (older than three years) or have not previously owned a pet.