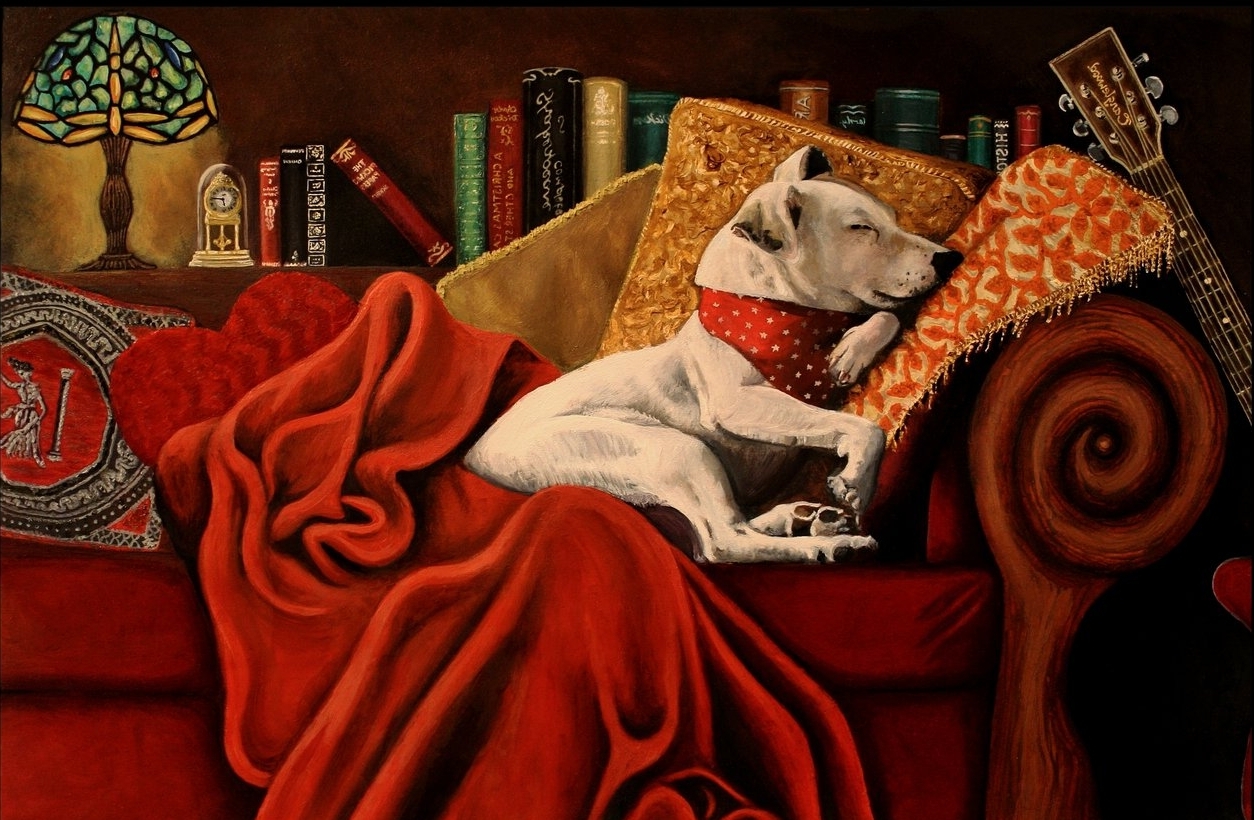 Donations can be sent to:

A Better Life Rescue, Inc

15757 Pines Blvd. #309

Pembroke Pines, Florida 33027

Phone # 305-978-0059

(All donations are tax deductible)

www.ABetterLifePetRescue.com

"A Better Life Rescue, Inc."

501(c)(3) non-profit corporation




WHAT ARE BELLY BANDS?

K9 Belly Bands are for male dogs who are "marking your home", incontinent or need help with housetraining.

Free Shipping

Over 160 fabric selections

Machine washable & dryer friendly

One belly band size will fit 4 different waist sizes

Quality material and fiberfill for maximum liquid absorption

Wider velcro for extra hold and more waist size adjustment

ALSO AVAILABLE:

Walking Vests, Hats, Embroidered Belly Bands & Prissy Pants.